Log in to your iTunes Connect account https://itunesconnect.apple.com.
Click on Manage Your Apps. Then, select the app you want to retrieve the information from.
Under App Information, find the bundle ID.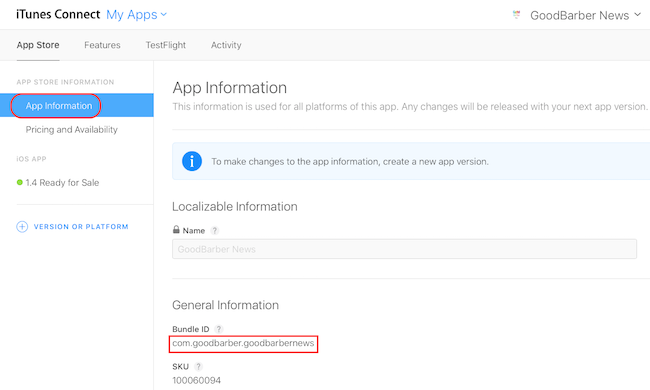 Under the current version of your app, scroll down to the Build, and find the Current Version number.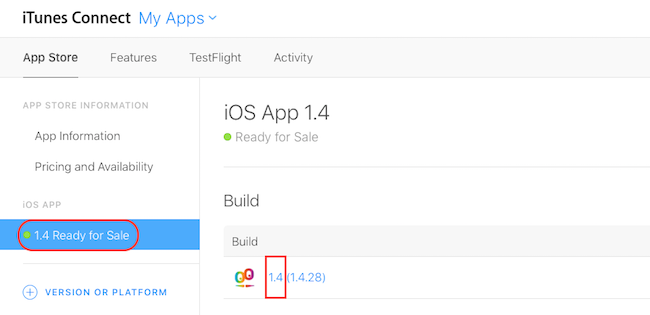 Did this answer your question?