Before updating your app on the App Store, please read this online help to verify that it is really necessary to send a new version of your app to Apple (certain modifications can be updated just from the back office).
If it is indeed necessary, read on!
1. Get the new ipa file and the new screenshots
In the menu Publish > Publication > iOS in your Apollo Apps back office, build the application and validate it for submission, until the step where you can get the new ipa file and screenshots.
Download everything onto your computer, and then click the Next button. 
2. Log in to your iTunes Connect account
Log in to https://itunesconnect.apple.com.

In the menu "My apps" select your application.
Under the current version of your app, click on the "+" sign next to VERSION OR PLATFORM and choose iOS.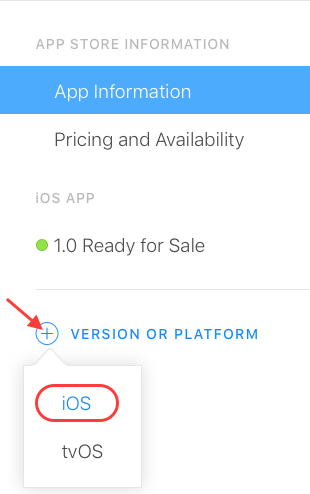 A pop-up window will appear.
Fill in the version number of the update (if you are unsure, verify the version number in the menu Publish > Publication > iOS in your back office).
This version number must always be higher than the one currently published on the App Store.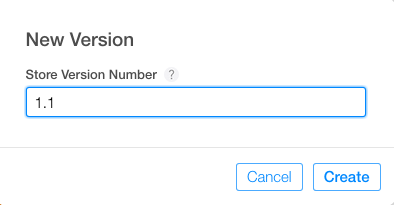 3. Upload your new ipa with Application Loader
Log in to Application Loader.
Select the ipa file downloaded onto your computer, and then click "Choose", then "Next".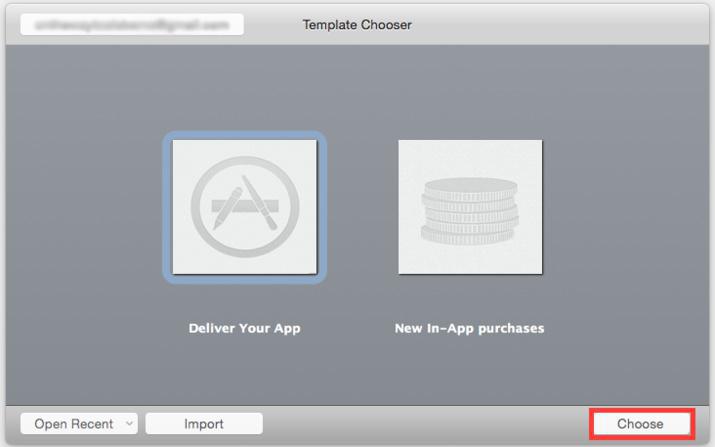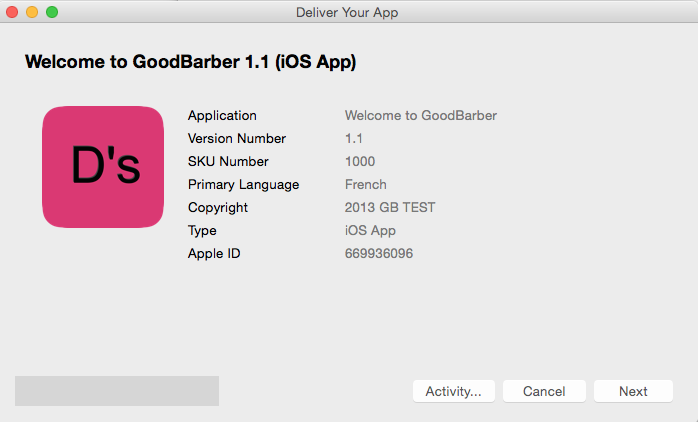 Once the .ipa file has been sent, Apple will require a few minutes before you can add it into the "Build" section in the "Version" menu of your app.
4. Register the new build on iTunes Connect
Once Apple allows it, click the "+" sign in the Build section, select the ipa that you just sent, and add it.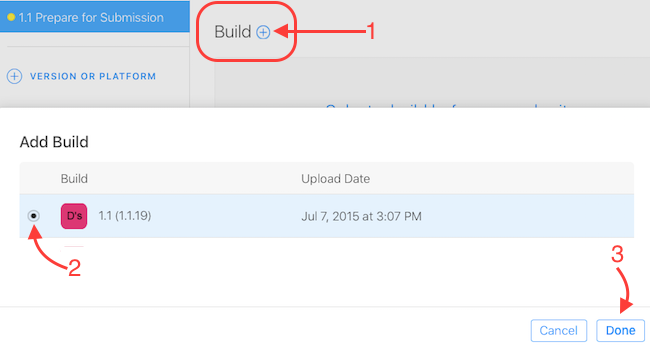 5. If needed, modify the metadata of your app
If you want to, you can modify the screenshots for each format supported by your application.
You can also modify your application's name, description, key words, etc.
Note : This can only be edited when you update you app on the store! Make sure to get all the metadata right!
 
Save your modifications (upper right button). If you don't have any other modifications to make, you can click "Submit for Review".
6. Complete the necessary validation forms
Respond to the different questions Apple will ask as follows:
Export Compliance: Respond NO
Content Rights: Respond YES to both questions
IDFA: Respond YES to the first question, select the middle choice, and check the last box at the bottom of the page.
Once the questionnaire has been filled out, click Send at the top right. 


7. Status of your application on iTunes Connect "Waiting for review"
As soon as your application has the status "Waiting for review", Apple will inform you of each status change via email.

The average waiting period for the application to be available on the store (which is the status "Ready for sale") is about 3 days (this delay depends on the Apple review team, not on Apollo Apps).