In your back office, go to Settings > Developers > API Settings.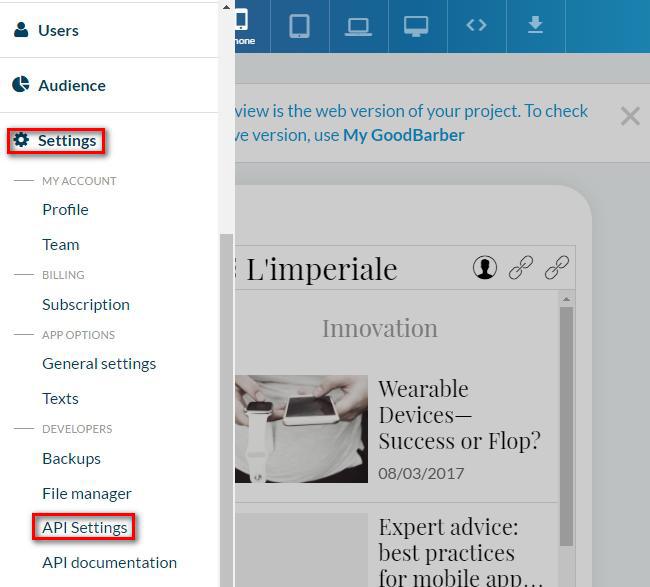 Open the dropdown menu under the Login object, and add the property : shouldAcceptTerms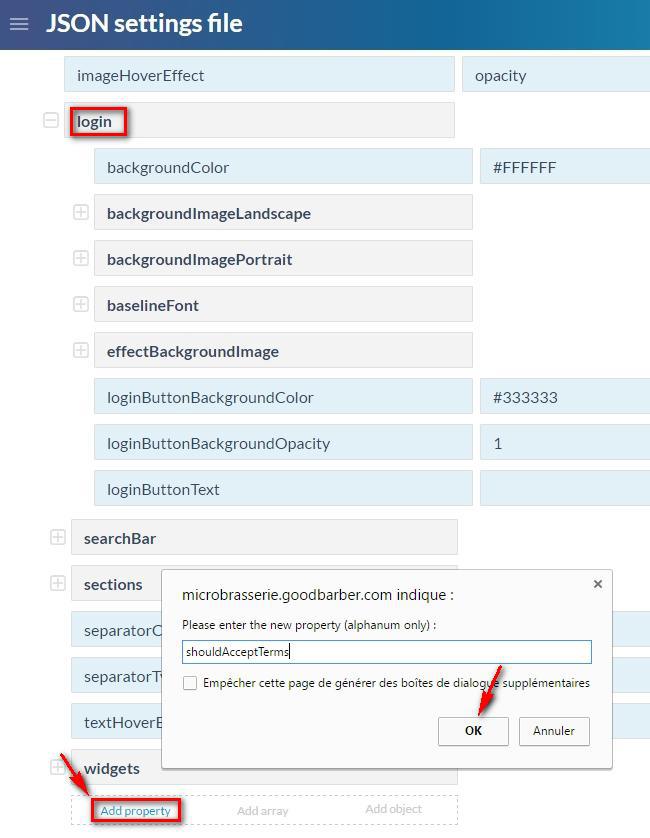 Finally, add the value = 1 on the line of the property shouldAcceptTerms then save at the bottom of the page.
 

The change will be active in your app after you hit the green Update button in the Publish > Update > Changelog menu of your back office.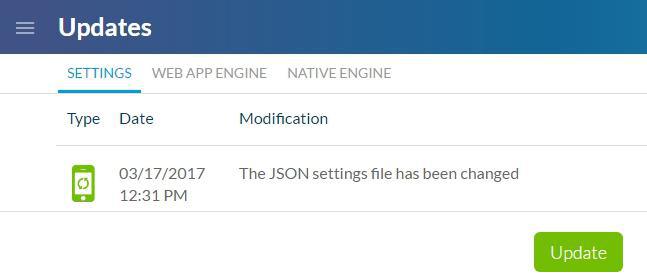 Final result in your app: